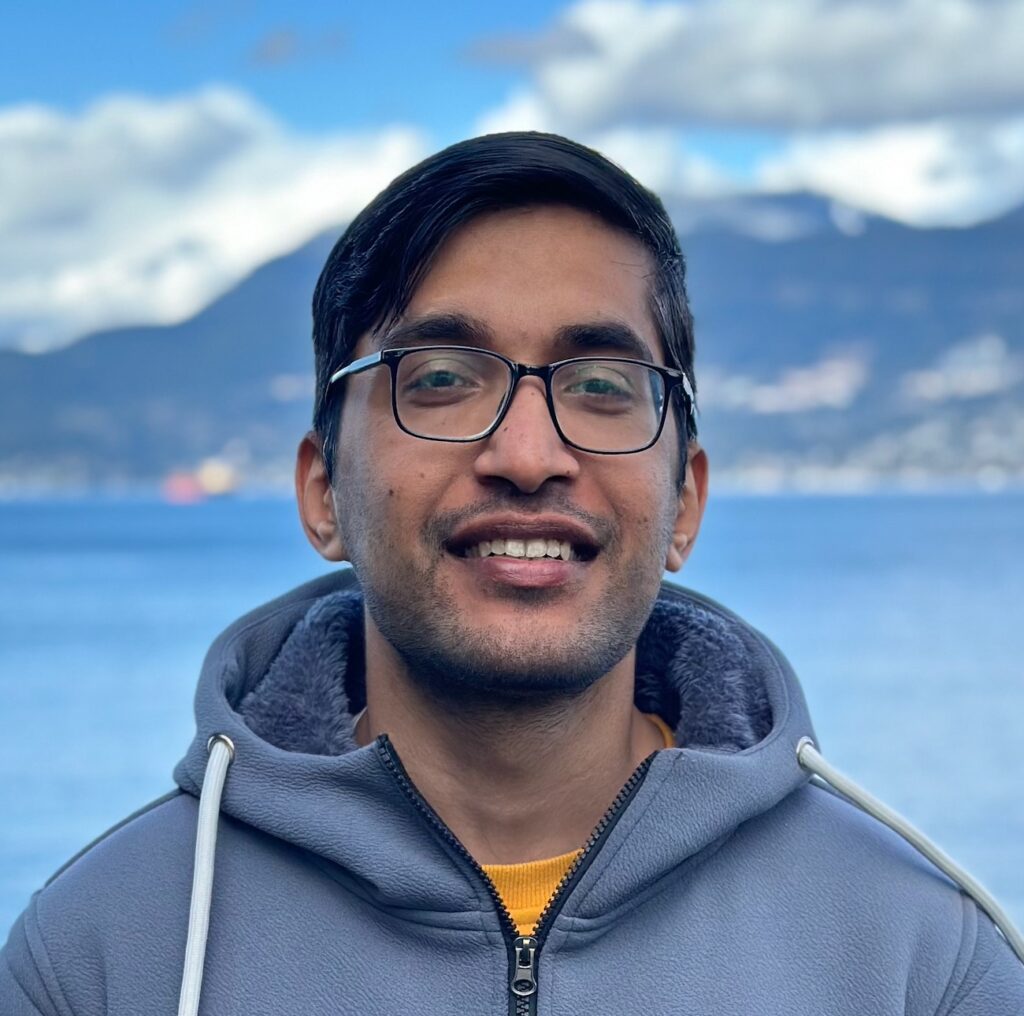 👋 Hi, I'm Naman.
I am passionate about developing organic growth and SEO strategies that generate more leads and revenue for eCommerce and SaaS businesses.
I started doing SEO in 2012. After working as an in-house SEO for several years in the US, I quit my full-time job in 2021, took up SEO consulting, and moved to Vancouver, Canada 🇨🇦 where I currently live with my wife.
I am currently working to build my own content-focused, results-driven growth agency called Cove. In addition to client work, I enjoy building niche sites and Shopify apps.
I write deep-dive essays on my blog about marketing, analytics, growth, and entrepreneurship. I also occasionally share my learnings on Twitter.
If you're a growth-focused SaaS or eCommerce business looking for help with SEO or content strategy, contact me to discuss how I can help you generate more leads and revenue.
Work With Me
Companies I've worked with:
Agencies: Grow and Convert, iPullRank, Shero Commerce, Classy Llama, Asterisk Marketing, Growth Rock
DTC & eCommerce: Perfect Keto, Sunday Citizen, Posterjack, Bio Coach, Mattress King, Amerisleep, Zoma, Vaya, Eastern Jungle Gym, Prairie Edge, Cleveland Plumbing, Clore Beauty, Tormach, and many more!
SaaS, Tech, and AI: American Express, Programiz, Smodin, and many more at Grow and Convert (Yelp, Clearscope, Smartlook, Vocal Video, Buddy Punch, etc.)